PrimeShip-PSC Intelligence
Support system for the improvement of PSC performance and ship management systems
Movie-Part.1
Movie-Part.2
PSC Intelligence will allow crews and management companies to save working time and have better visibility over their ship managements by replacing the papers with modern electronic checklists as well as PSC measures using AI technology. For more information, please see Movie-Part 2 and overview of functions below.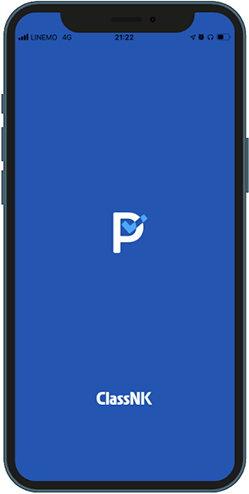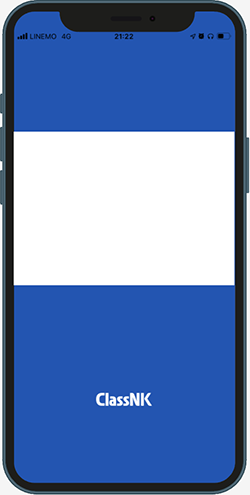 PSC Report
Minimize input effort
Allows you to digitize *PSC reports including handwritten reports utilizing AI-OCR technology. After the data conversion is completed, it will be sent to management company staff in chat format and the PSC report data will be transferred to the PC version.
*The AI-OCR can be used to read the main PSC report forms of the Tokyo MOU, Paris MOU, USCG, and Black Sea MOU. Currently unsupported report forms will be added one by one. The AI-OCR can only be used in an online environment.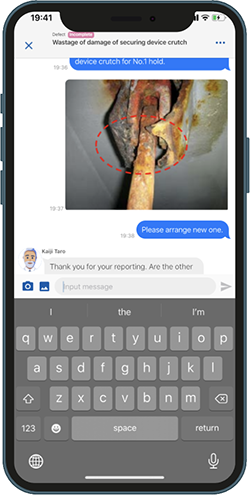 Report
Easily report and reliably manage tasks
After digitizing the PSC report and implementing the checklist on the app, it will be sent to the PC version by tapping the send button. In addition, it is possible to easily report a device malfunction with a message using the camera. Since it also has a task management function, seafarers can communicate closely with the management company staff in chat format and make sure to rectify the defects.
Checklist
Accessible even offline
This function allows users to call up and implement pinpoint PSC checklists based on actual deficiencies recorded by the PSC in each country and port. Also, arbitrary checklists and report forms created by the user on the PC version can be accessed even in an offline environment.
Monthly Report
Top 10 AI-based ranking
This function shows the top 10 typical deficiencies with their transition chart and actual deficiencies and photographs for the past month in each country or port set by the user.
NK Picks
Timely PSC-related information
This function provides timely PSC-related information, including IMO international conventions and local regulations etc. as informed by our Technical Information that users should be aware of.
Please see here for instructions on how to start using the app.
First, download* the app from here.
*The necessary data will be installed on your device so that users can use the app. in an offline environment.
Therefore, the initial installation may take a few minutes.